Murfreesboro, Tennessee Outdoor Wood Restoration Company
If you live in Murfreesboro Tennessee and you are looking for an outdoor wood restoration company, you're in luck! Stain & Seal Experts is the leading wood restoration company in the entire region! Since 2012, we have led the way with professional cleaning, staining, and wood restoration services - using the latest techniques and the most effective and safest wood products.
If you have a wood fence, wood deck, or any outdoor wood structure that is in need of a little extra care, give us a chance to show you why we are the top-rated staining company in Murfreesboro!
Talk to a Staining Expert
Our team of outdoor wood restoration experts is ready to answer any questions you may have! We service fences, decks, and outdoor wood structures in the Murfreesboro Tennessee area. Get the answers you need right away!!
Popular Services in the Murfreesboro Area
Instant Online Estimate!
Our FREE online Estimator Tool makes it easy to compare pricing of our different cleaning, staining, and restoration services for your Murfreesboro Tennessee fence, deck, or outdoor wood structures. Get your instant price quote now!
Experience the Stain & Seal Experts Difference
Professional outdoor wood cleaning, staining, and restoration services in Murfreesboro Tennessee since 2012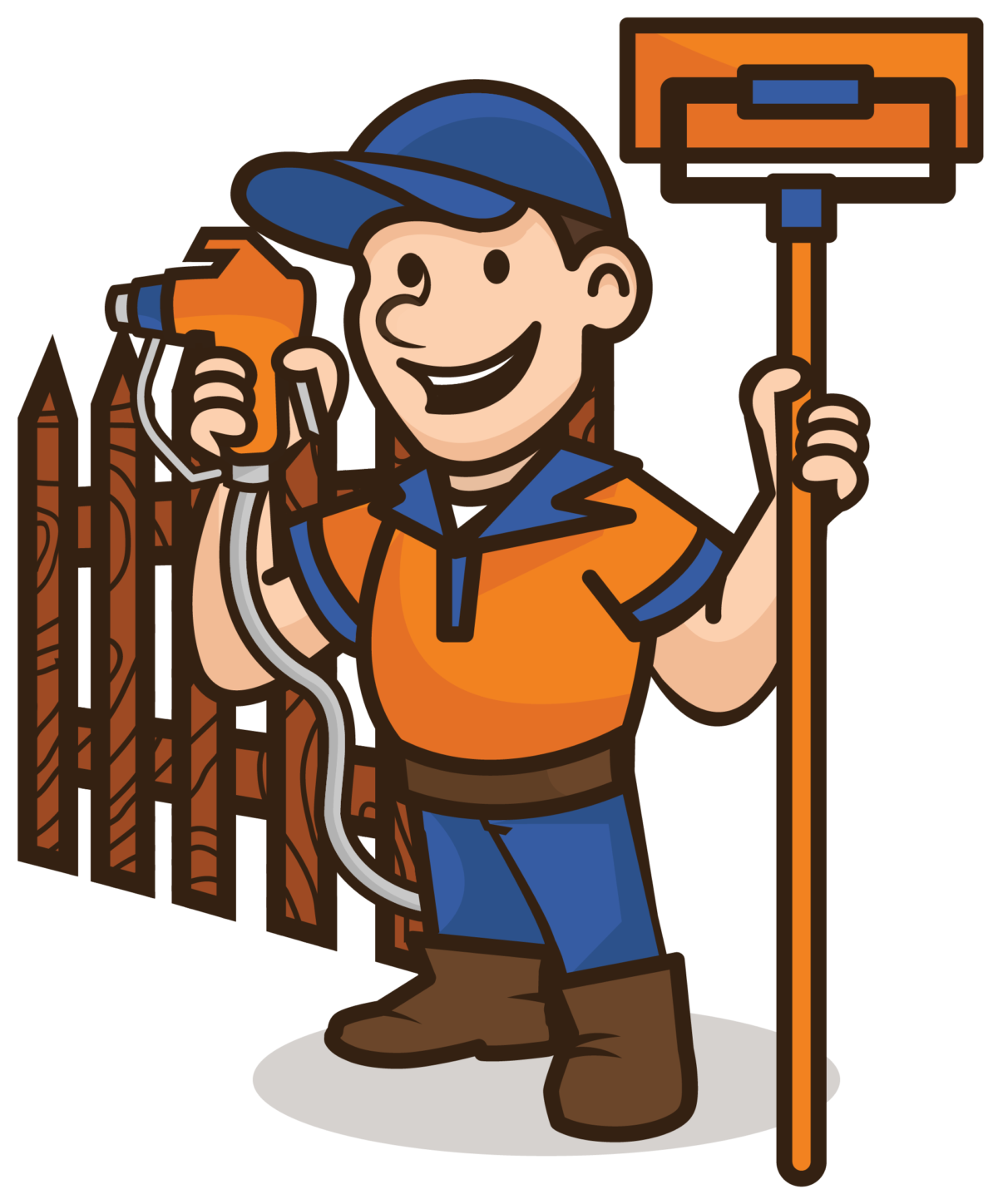 Caleb & Ashley Roth founded Stain & Seal Experts as a small family owned Nashville based service business back in 2012. Today, we are an international brand, and we are proud to bring a safe, long lasting oil based stain into the industry. Our home services include: Fence Staining, Deck Staining, Cabin Staining, Hardwood maintenance, and Wood Restoration in Murfreesboro and throughout all of Tennessee and nationwide for very large projects.
Pinterest Board


Murfreesboro, Tennessee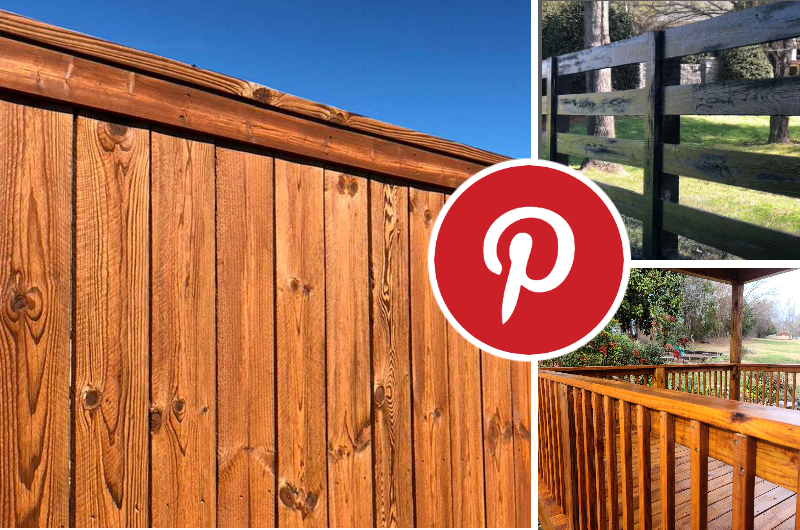 Explore our Pinterest board for Murfreesboro, Tennessee.
Our team has collected hundreds of the best Pinterest pins, photos of Murfreesboro attractions and landmarks, and links to useful articles relating to Murfreesboro Tennessee and we've created a bunch of our own as well. We are constantly on the lookout for our favorite "stuff" in Murfreesboro.
Of course, we have thrown in a few pins of some of our favorite fences in Murfreesboro, just for good measure.
Explore Our Murfreesboro, Tennessee Pinterest Board!
Murfreesboro Staining Related FAQs
Our most frequently asked questions about our outdoor wood services in Murfreesboro Tennessee.
Examples of Our Murfreesboro Tennessee Staining Projects
Here are a few examples of our recent projects in Murfreesboro Tennessee