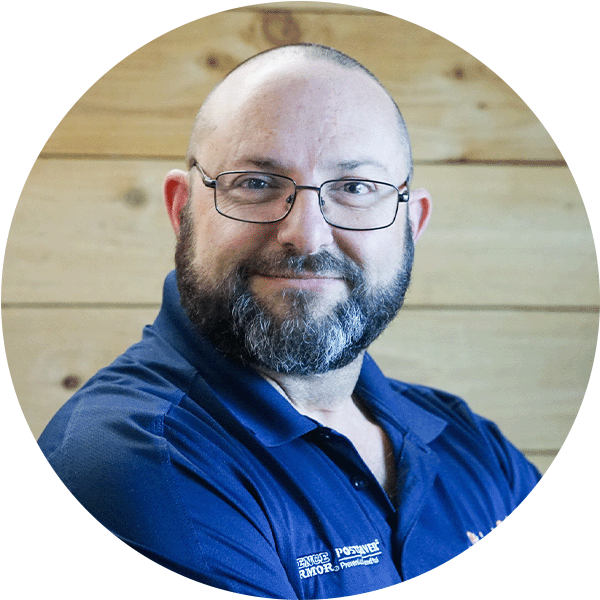 Michael Taylor
Operations Manager
Michael makes sure that things run smoothly at Stain & Seal Experts. He also provides tech support to all of our contractors. His friends and family call him Bam! When Bam isn't in the office, he enjoys camping with his family, leading the song service at his church, or enjoying the creek on his property.
Mandy Bain
Service Manager
Mandy is our Service Manager. She provides estimates, customer service, scheduling, and tech support for all of our local staining projects. When she's away from her desk, you can find her hiking, gardening, or traveling with her family.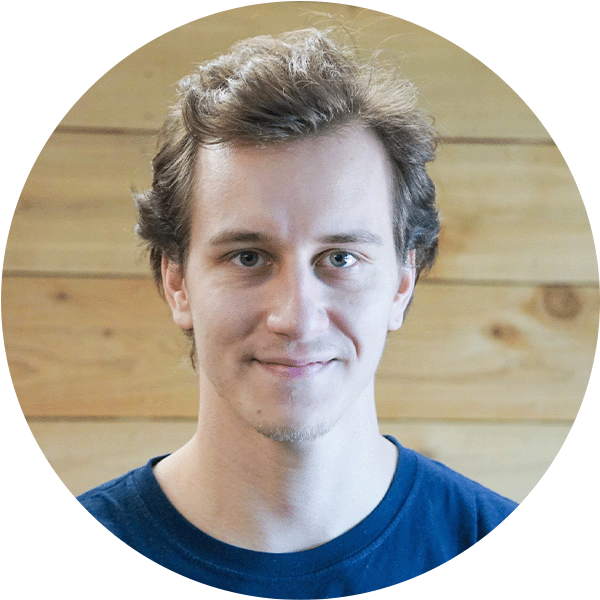 Marton Varga
Chemist & Software Developer
Marton aids us with expanding software, and aids in improving our website for your experience. In his spare time, he enjoys fishing, playing basketball, and learning more in school.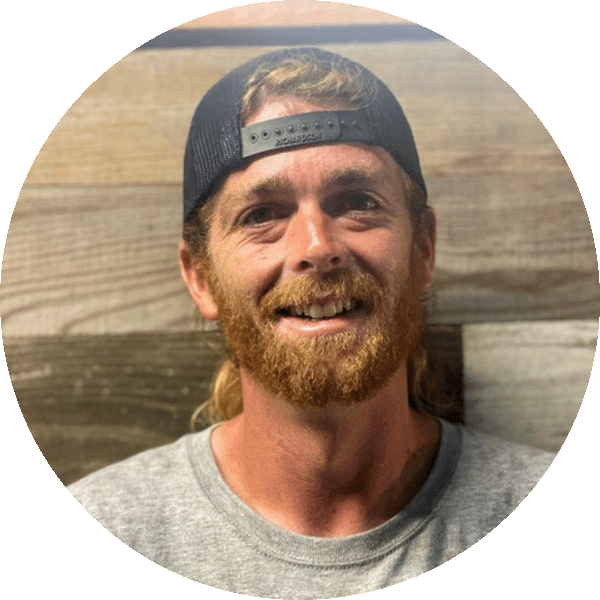 Cody Bly
Service Foreman
Cody makes the Nashville area's fences and decks look good! He is our lead technician in our service department & takes pride in his craft! If Cody is working on your project, you can feel certain that everything will be beautiful! When he's not staining, Cody enjoys recreational shooting, kayaking and spending time with his wife & daughter.